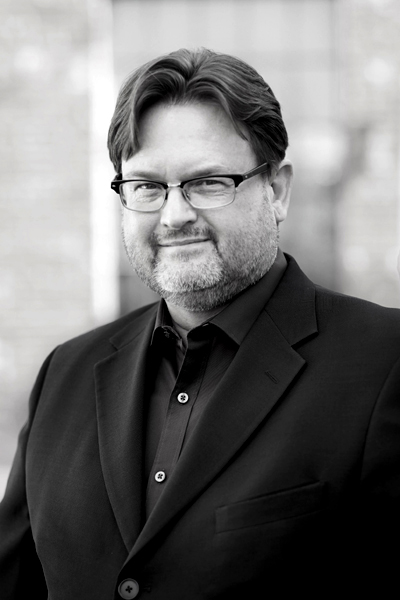 I've been a writer, journalist, and content strategist for almost twenty years, most recently for DISH Network. How this qualifies me to write a collection of original Christmas stories, I haven't a clue. But people seem to love the book, and that makes me happy.
I've interviewed hundreds of writers, directors, and actors, including such Oscar-winning and A-list talent as Shane Black (Iron Man 3), Bill Condon (Beauty and the Beast), Frank Darabont (The Shawshank Redemption, The Walking Dead), Hugh Jackman (X-Men/Logan), Christopher Nolan (The Dark Knight Trilogy), M. Night Shyamalan (The Sixth Sense), and the elegant and classy Robert Towne (Chinatown).
I've also served for 13 years as editor-in-chief for print and online, including content creation and management, creation of new media products, and monetization of new and existing assets. I've run or contributed to great publications and sites like IGN Movies (IGN.com), Variety, The Academy of Motion Picture Arts & Sciences (the Oscar people), Creative Screenwriting (both the print mag and the online CS Daily/Weekly), Coming Attractions, and Movie City Geek.
But mostly, I'm just a guy in LA serving my two feline overlords the best I can. And sometimes I write.